New development for Colchester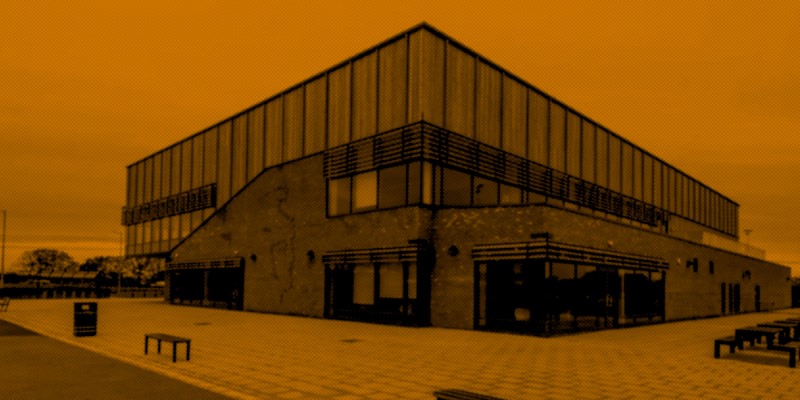 Image Credit:
northerngatewaycolchester.co.uk
We constantly monitor the latest developments in the Construction sector across multiple regions and share this knowledge and its impact on recruitment with our clients.
New multimillion-pound complex for Colchester - HG Construction Lands £65m Northern Gateway Project.
HG Construction will commence soon a multimillion-pound Complex, based at Northern Gateway, as part of a development by Colchester Borough Council. The site will consist of seven restaurants, a Travelodge, a Cineworld Cinema, Hollywood Bowl, along with a Jump Street climb wall, and is due to complete Spring 2023. This is a significant construction development for the region and will require local and regional skilled construction workers from M&E Surveyors through to Site Managers. Over 1,000 new homes have been built in the North of Colchester over the past five years and with another 350 new plots well underway the neighbourhood is continuing to grow. Not only will this exciting scheme offer a positive addition to the local community, but the expansion of the area should also help increase the support of the local league two football club, Colchester United, fondly known as the U's.
The U's made the promising move from Layer Road to the 10,000 seated Jobserve Community Stadium due to promotion to the Championship in 2006, with the promise of a stronger following and a larger attendance. Unfortunately, due to limited success over the years, Colchester United has struggled to attract anything close to the target 3,000 fans at their home games. When the new complex is complete, the fantastic scheme will offer a matchday experience like no other. The stadium is yet to have any entertainment or commercial facilities in the area, but with a range of restaurants, leisure and sports facilities around the corner, Northern Gateway will offer commercial income support to our Council and expectantly increase the gate numbers for the U's.
The multi-million-pound project will offer a vast array of opportunities within the complex, ranging from Chef positions, Customer Service Assistants, and other Retail vacancies. Are you currently seeking employment or would like a change from your current place of work? Our well-established Commercial desk would thrive at the chance to work alongside you. Whether you are looking for a short-term contract or a long-term prospect, our consultants will guide you to the correct career path.