We've been around since 1972 and we're continually growing... Since 2016, we've been awarded 'Top 3' recruitment agency in Colchester Our team specialise in a range of different sectors, some include...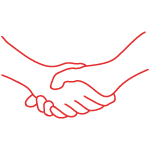 Commercial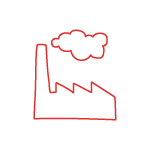 Industrial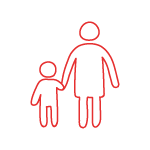 Social Care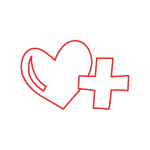 Healthcare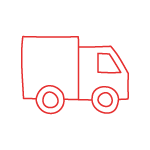 Transport & Logistics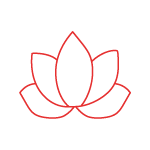 Health & Beauty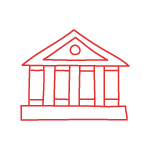 Public Sector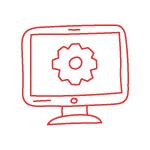 IT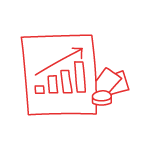 Sales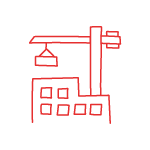 Construction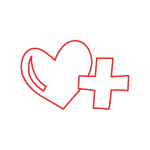 Healthcare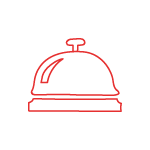 Hospitality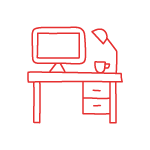 Office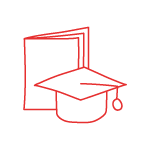 Education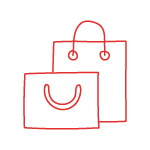 Retail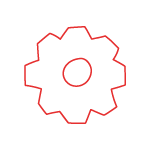 Technical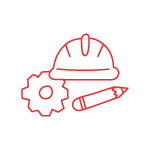 Engineering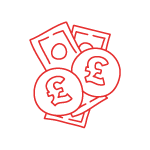 Finance
A growing team of friendly consultants with a passion for recruitment
Based in the historic Colchester city centre, and close to London; we are well located to cover East Anglia and the rest of the UK. Come visit us!