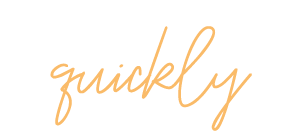 By using the latest World Leading Video Tech Software we can half the time* to hire your next employee!
*on average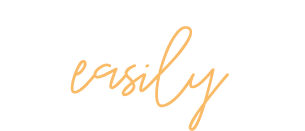 Through virtual meeting rooms, we will conduct and record live interviews with candidates matching your job specifications. Candidates can also answer your questions in a solo interview.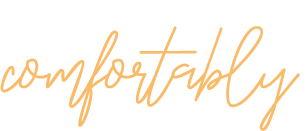 Interviews are achieved safely at home (following government guidelines) and at the touch of a button.

You'll receive an online shortlist of the best suited candidates where you can review interviews, check CV's, ask more questions and ultimately select the perfect candidate for your role.