REC Summary Update for Employers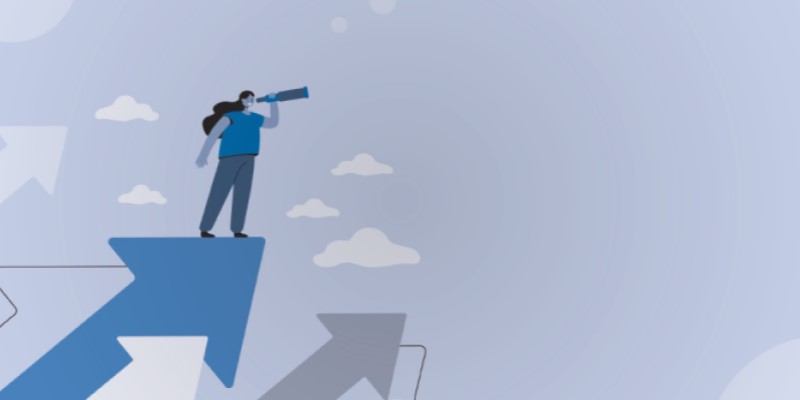 Digital Right to Work checks
The Home Office has announced that a permanent system of digital right to work (RTW) checks for UK nationals will be put into place from 6 April 2022. Digital RTW checks have been in place since March 2020 and were a resounding success during the pandemic – simplifying the hiring process and allowing people to quickly and safely get into work, especially in rural areas and for remote workers. The Home Office review concludes employers need to meet the cost of the new digital system, varying from £1.45 to £70 per check on a UK national. The REC argues that the solution must remain affordable for all employers, not just the largest firms. For foreign nationals, employers can continue to use the existing free online checking service for overseas candidates.
Stabilising job growth
After marked rises in hiring activity in February, growth in the number of job adverts across the UK stabilised towards the end of March, according to the REC's latest Labour Market Tracker. However, the last week of March saw:
1.83 million active job adverts in the UK
high demand for hairdressers and barbers, security occupations, bar staff
notable increases in adverts for other skilled occupations like veterinarians and crane driver
Neil Carberry, Chief Executive of the REC, said:
"Businesses are having to work harder than ever to hire the staff they need, but it is possible to hire if you get your offer right. Consulting with recruitment experts about your approach, including broadening your search, making job ads more attractive and offering enhanced flexibility and benefits can all help, without breaking the bank."
Pressure on pay
Rising inflation has limited efforts by businesses to maintain pay for new and existing staff, as average pay has fallen in real terms compared to last year. In February salaries for new permanent joiners rose at the second-fastest rate in over 24 years of data collection, while temp pay also increased sharply.
REC Chief Executive, Neil Carberry has advised:
"A key way to reduce the pressure on our economy and keep inflation down will be to focus on ensuring employment rates and hours worked recover to pre-pandemic levels. Recruiters have a key role to play here, from helping the government with activation schemes to supporting employers with new forms of job offer to tempt people back into work."